Very much needed Oxygene this Sunday morning. This album completely transport you somewhere else with this futuristic sound.
My good friend Tom Miller has just sent me one of the latest gems from his record label Shapes of Rhythm. I can't wait to play this tomorrow 🎧
Just like that the week is nearly over, nothing beats Sketches of Spain from Miles Davis on a Thursday night.
Feeling a bit nostalgic today, thinking about family back home…
Every time I play this album surprises me. I start with "logical song" and I think, oh yes ok this is good and then 10 mins later you stumble across "Breakfast in America" and those instrumental pieces, just wow. Great way to start a Sunday.
Great record to start a Sunday, The National - Sleep Well Beast.
We had a little bit of TLC this afternoon, made some delicious coffee, had a wonderful danish cherry pastry and listened to Michael Kiwanuka. Work still hectic and very stressful but hopefully it will get more manageable next week.
Now playing Black Sands from Bonobo.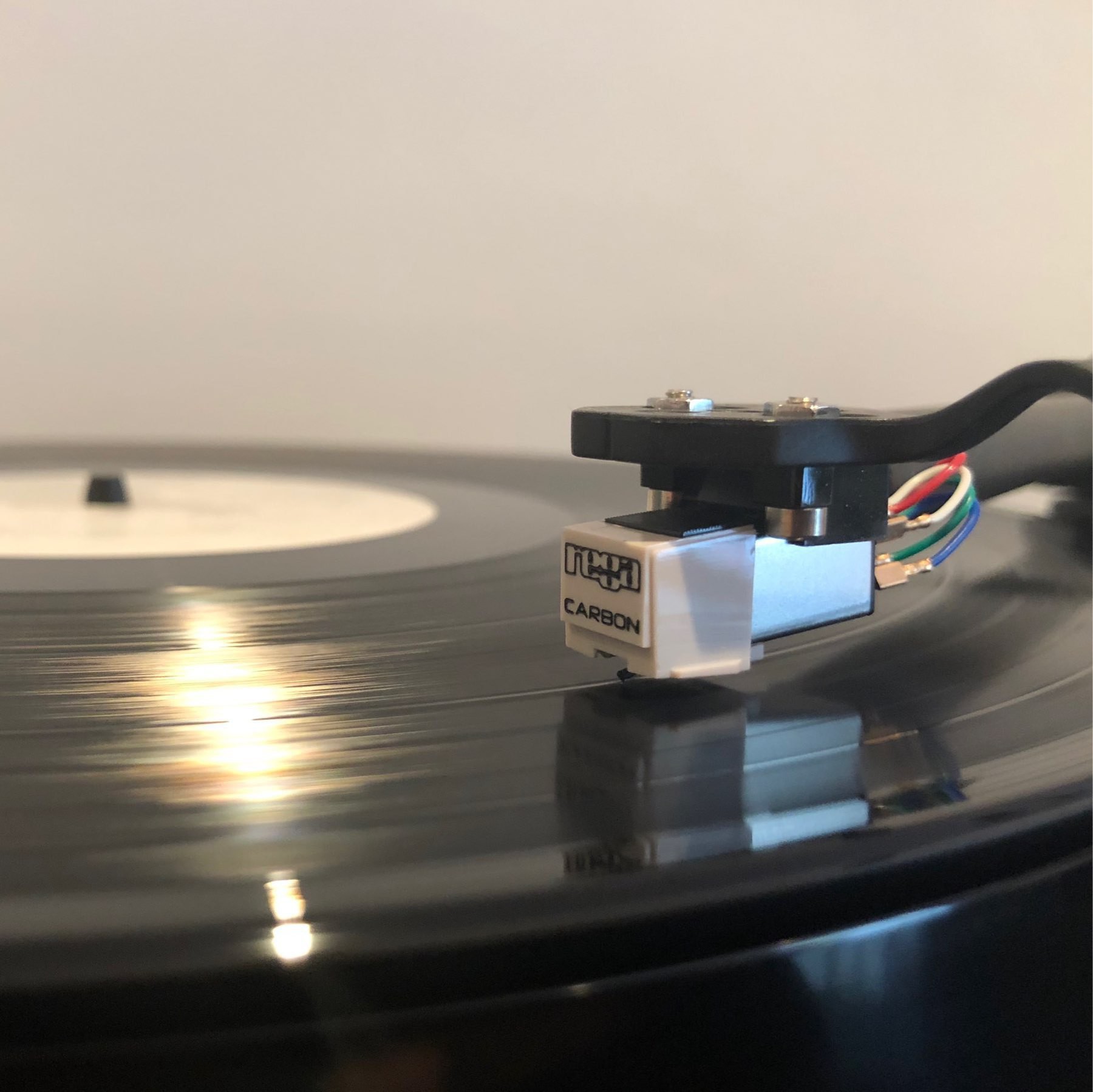 Playing now: Kingdoms in Colour by Maribou State 🎶